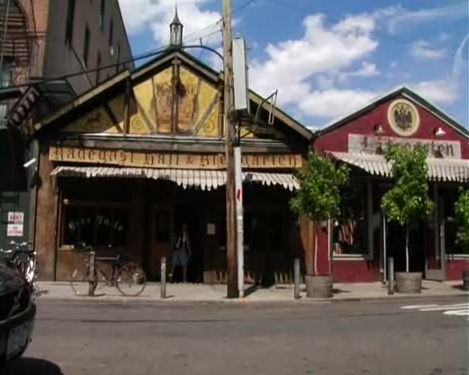 Our weekly residency continues at Radegast Hall & Biergarten. Enjoy the beer, brat and atmosphere in a venue that's evocative of the old country, a lot of fun, and, as an added bonus, family friendly!.
Every Saturday from 4 pm to 7 pm in Williamsburg.
No shows booked at the moment.