We played a show up in Tivoli, NY a few weekends back and had the great pleasure of playing a fantastic Fourth of July party at Rokeby Farm – there's an article in today's NY Times about the place.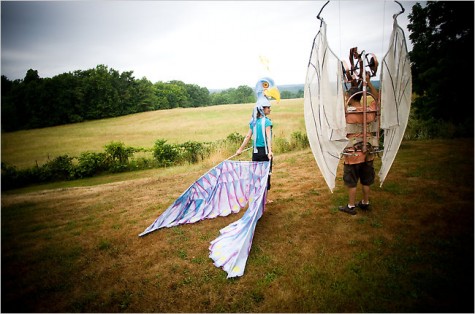 © 2010 New York Times
We'll be back in Tivoli this Saturday for
The Fourth Annual Edible Sculpture Party
Saturday, July 24th, Tivoli, NY.
Set up at 4, dinner/judging at 6 PM
http://picasaweb.google.com/ediblesculpture
We play from 6-9 pm so if you're in the area, stop on by!